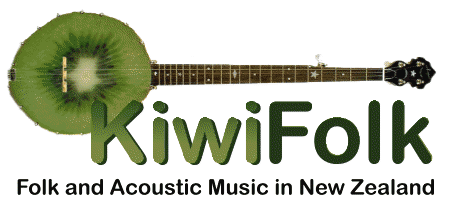 Welco/me to the website for folk and acoustic music in New Zealand.

/

I do my best to keep the information here up to date, but I need your help. Please email me with any additions, inclusions or corrections.

Join the Nz-Folk email list:

Listen to Kiwifolk Radio

Mike Moroney (mikem@kiwifolk.com)

For Open Mics, see SESSIONS

This site updated 09/08/2017.